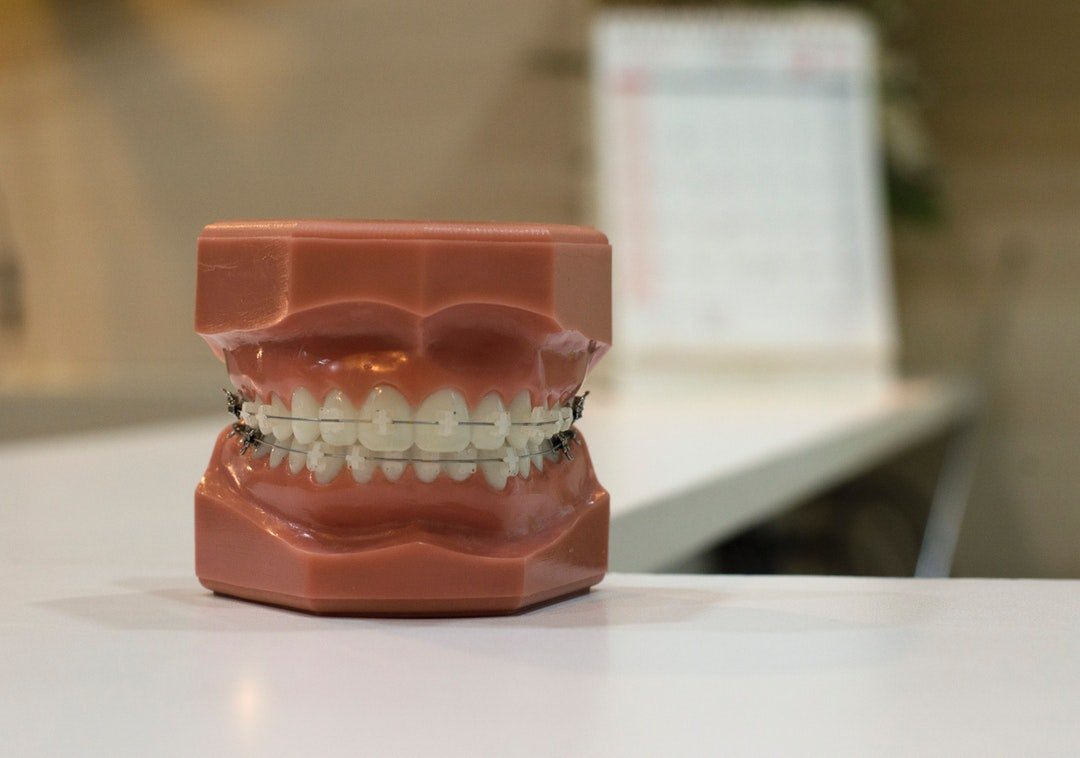 Did you know that more than one-quarter of people do not show their teeth when they smile? Does this sound like you?
If you're not smiling with your teeth because you're insecure about the way they look, something needs to change. Nobody should go through life censoring their smile out of insecurity.
There are a lot of different cosmetic dentistry procedures that can improve the appearance of your teeth and help to restore your confidence.
Dental inlays and onlays are two options that are definitely worth considering. Never heard of this procedure before? Not sure if it's a good fit for you?
Read on to learn more about the benefits of getting dental inlays and onlays in Costa Rica.
What are Dental Inlays and Onlays?
Dental inlays and onlays are a type of cosmetic dentistry procedure.
Dental inlays and onlays are used to make silver and/or blackened fillings look more natural and aesthetically pleasing.
Dental inlays are prosthetics that are applied just to the damaged area of a tooth. They're different from crowns, which fully cover the top and sides of a tooth.
They also differ from fillings, which involve the removal of a large portion of the tooth. Fillings also are not resistance to infections and damage, but inlays and onlays are.
Inlays vs. Onlays: What's the Difference?
At this point, you're probably curious about the difference between an inlay and an onlay.
An easy way to remember the difference is the fact that inlays go "in" the tooth and onlays go "on" top of it.
Inlays are used when a cavity is too large for a filling. The inlay goes in the space left by the cavity.
The onlay is a little more comprehensive. It fills in the space of the cavity, but it also covers a portion of the surface of the tooth.
Benefits of Dental Inlays and Onlays
There are lots of reasons why you might want to consider dental inlays and onlays instead of crowns or regular fillings. The following are some of the greatest advantages of these procedures:
More Conservative Treatment
If you have a cavity that's too big for a filling, your dentist may have recommended that you get a crown. As you may already know, though, a dental crown is a pretty intense procedure.
Dental inlays and onlays are much more conservative options, and they allow the dentist to preserve more of your natural tooth.
Less drilling and tooth reduction is required when you get a dental inlay or onlay. The dentist just has to remove the compromised tissue before placing the inlay or onlay.
More Cost Effective
If you want to save money on your tooth restoration, inlays and onlays are the way to go. They are often covered by dental insurance. Even without insurance, though, they often cost a lot less than other cosmetic procedures, but they still yield impressive results.
More Stability
Dental fillings aren't particularly strong or durable. They're prone to fractures, which can cause bacteria to get into the tooth and infection to develop.
Porcelain inlays and onlays are much more durable and don't change shape and size with temperature fluctuations, unlike fillings.
Increased Durability
Inlays and onlays are often made from porcelain. Porcelain is highly durable. With proper care, it can last anywhere from 20 to 30 years!
Composite resin and amalgam, which are used to make fillings, only last about five years on average before they need to be replaced.
More Natural Results
Inlays and onlays have a much more natural finish compared to crowns and fillings. They blend in perfectly with your natural teeth and no one will ever know you had work done.
Inlays and onlays are made of porcelain, too, which is stain-resistant. This means that your restoration will continue to look bright and healthy for years to come.
Easy Aftercare
There's no downtime required when you get dental inlays or onlays. The same can certainly not be said for a crown, and even fillings can sometimes knock you off your feet for an hour or so, especially if you received nitrous oxide, or laughing gas, during the procedure.
Once the inlays and onlays are placed, you can care for them just like you would your normal teeth. Just brush and floss them normally and visit your dentist for your regular checkups — no special care or extra steps needed!
Who Should Get Dental Inlays and Onlays?
Are you ready to rush off the dentist and ask for inlays or onlays to restore your smile? Before you do, it's important to make sure you're a good candidate for the procedure.
The following people are generally considered to be good candidates:
You've been told you're experiencing tooth decay and need a filling
You have old fillings that have darkened or are cracked
You still have at least 80 percent of your natural tooth
Your natural tooth is strong enough to support to inlay or onlay
Most people who are good candidates for fillings are good candidates for inlays and onlays.
If you are in good general health and want to restore the appearance and function of your smile without the use of traditional metal fillings, inlays and onlays are a good option to consider.
The only people who shouldn't have this procedure done are those who have severe tooth decay and have been told that they require a crown.
Get Dental Inlays and Onlays in Costa Rica Today
As you can see, there are a lot of reasons why you might want to consider getting dental inlays and onlays in Costa Rica.
Dental inlays and onlays can transform your smile and help you feel more confident. If you're insecure about your teeth and always avoid showing them in pictures, this procedure might be just what you need.
Are you going to be traveling to Costa Rica soon? Do you want to get your teeth fixed while you're here? If so, we can help.
Contact us at Advance Dental today to learn more about our services or to schedule an appointment.
We can't wait to help you get the smile of your dreams!